All Products
Products for Everyone
From Owners and Program Managers to GCs and Subcontractors, there's a Kahua solution just for you.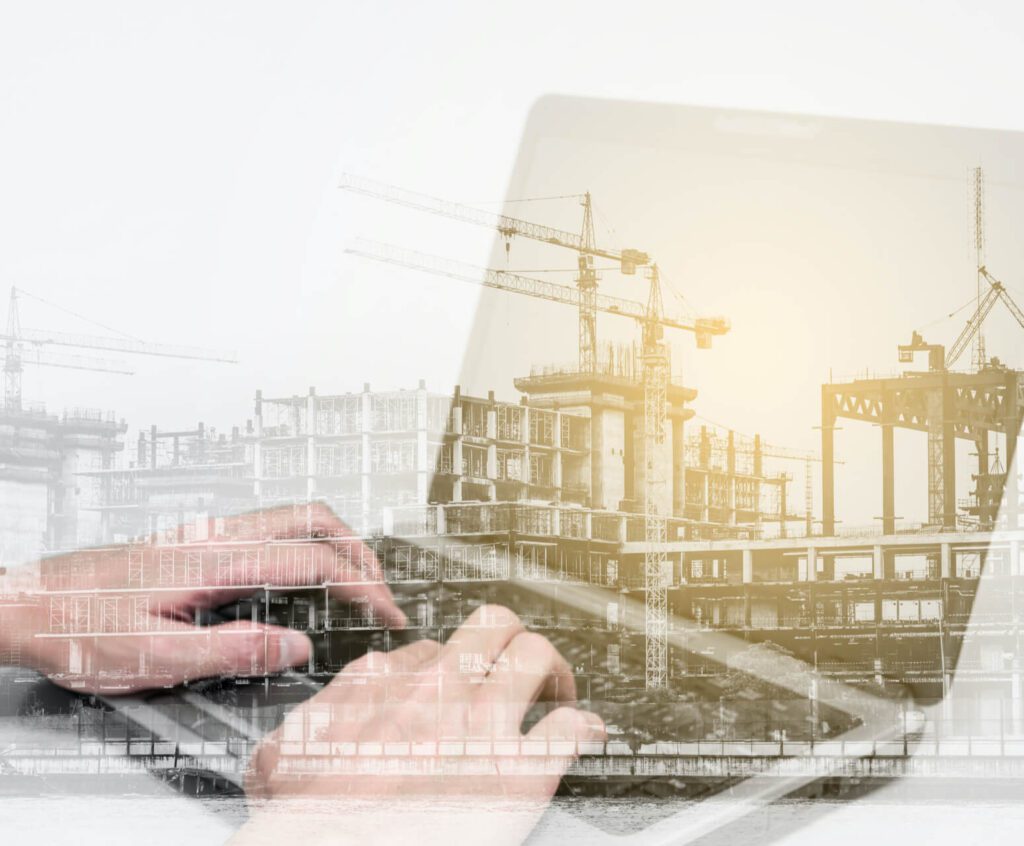 Our Products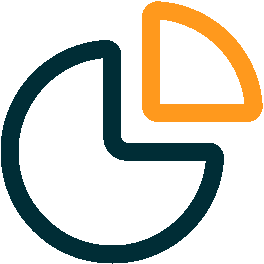 Reporting & Analytics
Construction Reporting & Analytics Software *Data & Insights* at Your Fingertips Having a clear view into what's going on with […]
Scheduling
Kahua construction scheduling software *Supercharge* your Project Management Confidently deliver construction projects on time and on budget, track expenses by […]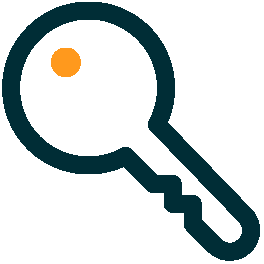 Asset Handover
Implement asset data standards upfront and easily transfer data and documents at handover. Plus, streamline collecting that data with Kahua.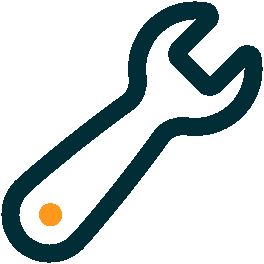 Construction Administration
Whether you want visibility or total control, efficiently track and manage all construction documents and drawings to save time and reduce risk. 
Document Management & Control
Kahua's collaborative Document Management suite makes sure everyone is always on the same page with the accurate information they need to get the job done right the first time.
Document Management for Subcontractors
Simplify your operations, connect field to office, organize documents and streamline project communications.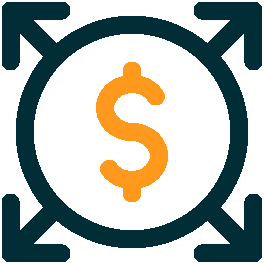 Cost Management for General Contractors
Manage project financials to maximize profit, with a collaborative cost management system built specifically for General Contractors.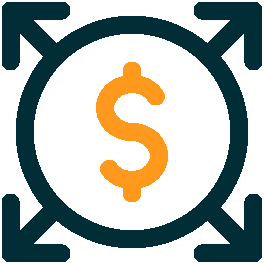 Cost Management for Owners
Track and audit project financials from inception to closeout, with a budget-centric, collaborative cost management system built for owners.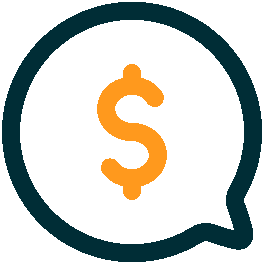 Bid Management
Kahua provides a single end-to-end solution so you can efficiently flow from managing bids to managing contracts, including contract change!
Design Management & Control
Kahua provides a Common Data Environment for all project stakeholders that is easy to use and optimized for collaboration.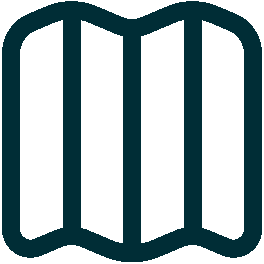 Program Management
Efficiently manage program details, view live reports and manage budgets, contracts, and documents at the level of detail you need.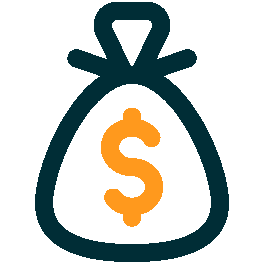 Sources of Funds
Easily manage the availability and assignment of funding sources and tie to budgets, commitments and invoices within programs and projects.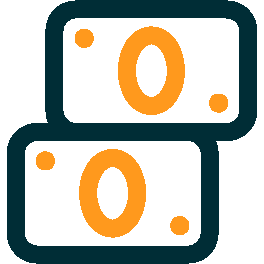 Cash Flow Forecasting
Forecast Cashflows the way you need to run your business and ensure adequate funds are available to support projects.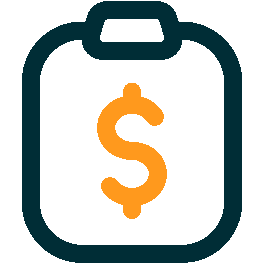 Capital Planning
Consistently develop optimized capital plans by balancing budgetary constraints with business goals and priorities. 
Find the Solution Built for You