Infrastructure Construction Management Software
Transportation Technology
Made to Last
Kahua's construction management solution for transportation and infrastructure is flexible to  conform to your project requirements today  and  can  easily adapt to  unknown demands  in the future. 
Get the Overview
Kahua offers modern construction software for the transportation industry to help agencies and owners improve construction project performance.
What Our Customers Are Saying
"The flexibility of the Kahua Platform to conform to our business processes, as well as meet industry standards, in the field or in the office has been essential to continuously enhancing PTC's operations."
Jeff Wilson
Engineer Project Manager at Pennsylvania Turnpike Commission Read More About Transportation Construction
Products Perfect for Transportation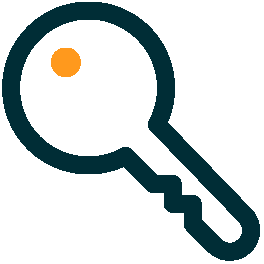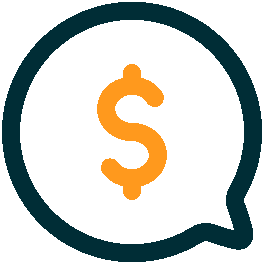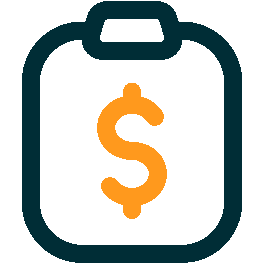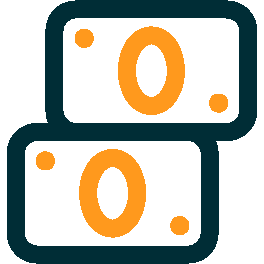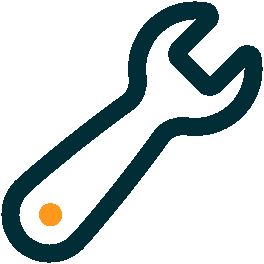 Construction Administration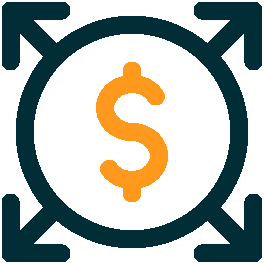 Cost Management for Owners
Design Management & Control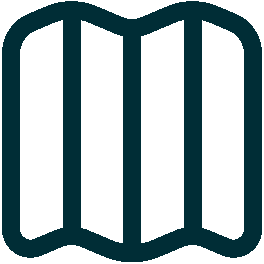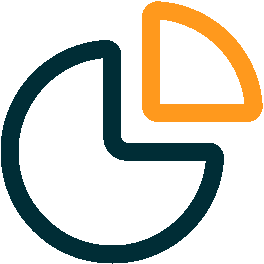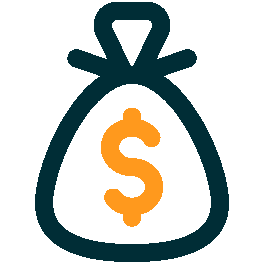 Improve Transportation Construction Projects
Kahua for Transportation is designed specifically for infrastructure improvement and construction projects. When building bridges, tunnels, highways and roads, Kahua helps keep your team on track to efficiently manage the full scope of your capital projects, including construction documents, funding and spend.