Asset Handover
Eliminate the Project
After

the Project

Accurate capital project information handover is vital to an owner's profitability. Kahua facilitates the collection of data throughout the design and construction process and streamlines the transfer of data and documents at handover.
Kahua Asset Handover
Be Operational from the Start
Reduce turnover time between construction and operations with access to accurate and complete asset data from the beginning of every project.
Other Kahua Products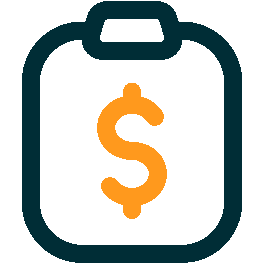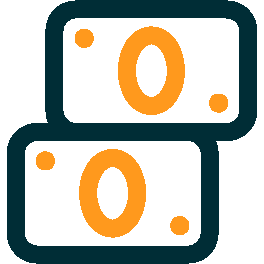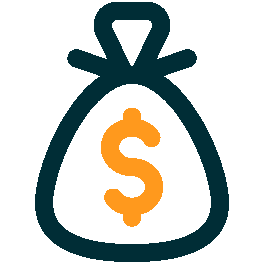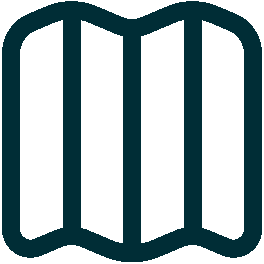 Design Management & Control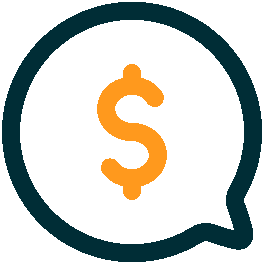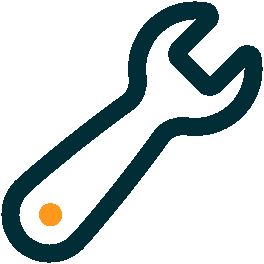 Construction Administration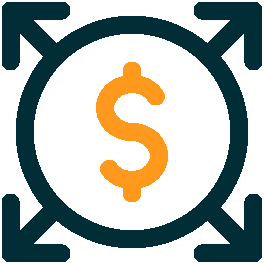 Cost Management for Owners