Construction Management Software for Owners
Maximize the Value

of Your Capital Programs

Take control of your capital programs and construction projects from planning through turnover to deliver the best possible outcomes with your capital resources.
Assess Your Project Planning Efficiency
Take this five-minute self-assessment to see how your organization's current systems and processes measure up. 
Leading Owners Choose Kahua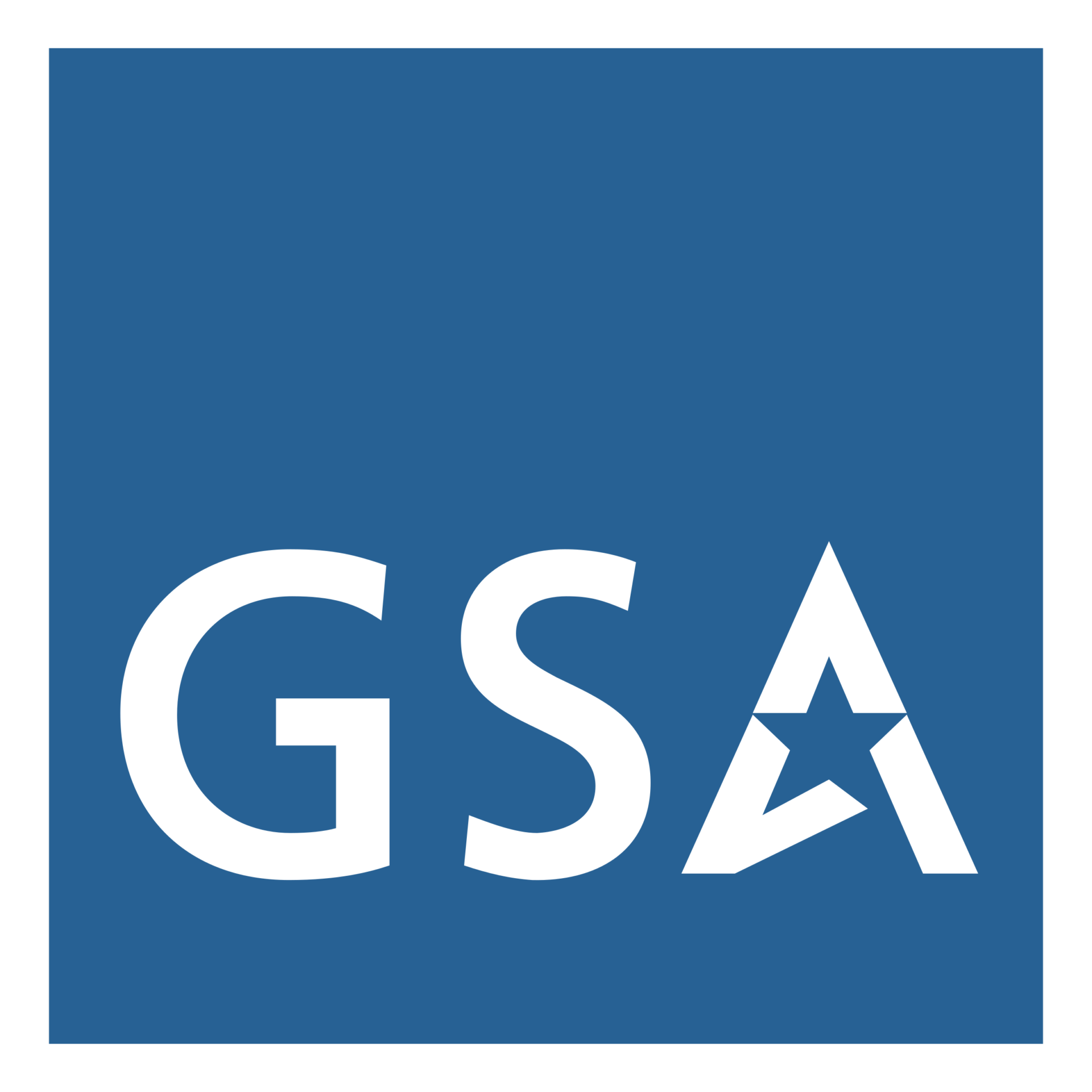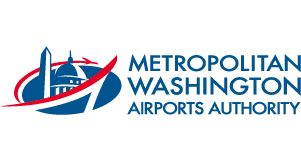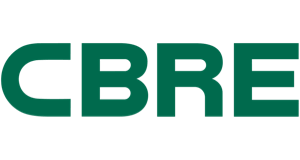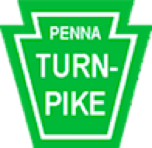 Capital Asset Lifecycle Management
Owners Project Software
Kahua's construction project management technology for owners helps you efficiently manage capital projects from intake through turnover, including eliminating the wasted time, unstructured data and project errors often caused by disparate systems.
Optimize Your Capital Plans
Use Kahua to build a solid foundation for your future capital projects and programs. With Kahua owners can easily leverage historical and live construction project data, determine portfolio allocation, and manage project cash flow impact.
Enable True Project Collaboration
Kahua helps construction owners efficiently coordinate deliverables, design reviews and approvals — assuring the scope and design of each project meets or exceeds your business requirements.
Streamline Procure-to-Pay
Streamline the procurement process to improve efficiency for your project team, including effectively evaluating vendors, awarding bids and managing contracts throughout the life of your project.
Control Construction Documents & Costs
Improve communication and minimize risk for your capital projects and programs with Kahua. We make it easy to control project costs, manage drawings, files and documents, and utilize key project reporting.
Get Operational from Day One
Use Kahua to streamline the close-out and handover of operational and asset data in order to lower your cost of ownership and maximize your operational value.
Owner Construction Products by Industry
Owner Construction Management Software
Meet All Your Capital Project Needs In a Single Place
As an owner, you're acutely aware of the need to get up and running quickly to efficiently manage your construction costs, documents, and processes. You can do all that and more with the Kahua Platform.