Program Management
See
Everything
Kahua gives you the ability to strategically manage complex capital programs and portfolios — all from a single interface.
Budgeting
Manage Program Budgets
Gain high-level financial visibility, enabling you to respond to live changes with flexibility. This includes:
Reallocate Project Funds
Manage Program Contingencies
Manage Project Level Budgets
Document Management
Update Program Documents
Interact with all your documents at the program level, and seamlessly view and update documents — including Submittals and RFIs — without the need to navigate across projects.
Complete Daily Project Tasks
Update Project Documents
Reporting
Maintain Program Visibility
Get reporting at any level of your program hierarchy to maintain transparency and control at the level of detail you need. Kahua includes:
Live Dashboards
Rolled-up Program Reports
Individual Project Reports
Other Kahua Products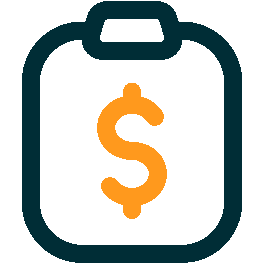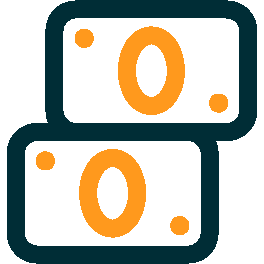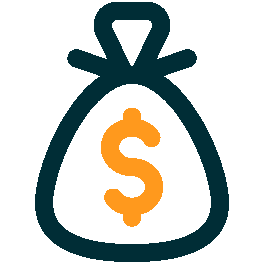 Design Management & Control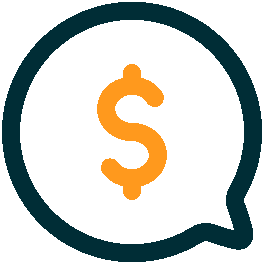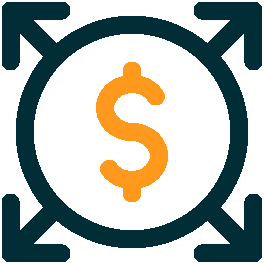 Cost Management for General Contractors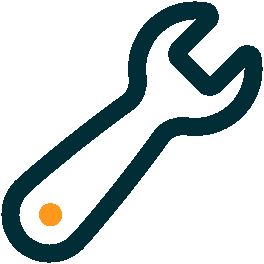 Construction Administration