Construction Administration
Save Time &
Reduce Risk
Whether you want just visibility or total control, Kahua is here to help with the tools you need to efficiently track and manage construction documents and drawings to save time and reduce risk.
How We Help
Construction Administration for Owners
Manage Project Files
Keep all of your project documents together in one place
Keep Everyone on the Same Page
Keep all project files and metadata in a single, secure location. Comprehensive archiving and version control ensure all team members are always looking at the current version of project documents.
Share With Confidence
Share files with all internal and external project team members. With flexible permissions, you can ensure that only the appropriate team members have access to project folders and files.
Manage Your Drawing Log
Kahua provides a Common Data Environment for all project stakeholders. The Shared Drawing Log is optimized for collaboration and a modern markup toolset and a collaborative commenting model helps keep the project team on the same page.
Access Files Anywhere, Anytime
Easily access files from your desktop or mobile devices in the field with Kahua's simple one-click file opening. No internet access? – No worries. Work offline and sync files later.
Simplify Markups and Signatures
Markup files with Kahua's modern native markup toolset or leverage our seamless integration with Bluebeam. In addition, files can be sent for eSignature via Docusign without ever leaving Kahua.
Harness BIM & 3D Models
Give your entire project team access to the rich information that BIM and VDC  models provide. View, measure, and markup without the requirement for any additional software.
Manage Submittals
Enable your project team to efficiently create and move submittals through the review and approval process to ensure the proper arrival of equipment and material to the job site.
Create a Submittal Log for Tracking
Track and manage your project submittals with a cloud-based submittal log. View real-time assignments, statuses, due dates and more.
Facilitate Review & Approval
Define responders and due dates, and assign and monitor tasks associated with submittals. All approvers can mark up submittals directly in Kahua with our modern markup toolset.
Provide Easy Field Access, Anytime
Know where your submittals have been, where they are, and where they're going. Easily locate and track submittals from anywhere, on any device.
Expedite Approval with Packages
Use Submittal packages to group related submittal items that move through the same review workflow, enabling approvers to apply actions in bulk to all items with the Submittal package.
RFIs
Accelerate the submission and resolution of any questions relating to the construction of your project.
Optimize Your RFI Process
Streamline collaboration with your design team directly in Kahua or via email to enable more timely and effective responses. Markup and attach documents to RFIs, and pin to drawings for additional insight.
Keep Everyone on the Same Page
Distribute RFI responses and approved RFIs to your entire project team and maintain a complete distribution list to minimize errors and rework.
All RFI Data in One Place
Access a full audit trail that includes the complete history of every RFI, including all responses, markups and dates, all encapsulated in a single place for easy access and discovery.
Facilitate Change Management
Easily create change requests directly from RFIs, and manage all change orders associated with RFIs — in one place.
Manage Punch Lists
Speed up the creation of your punch list and easily manage all recorded punch items to get your contractors off the site as soon as possible.
Streamline Punch List Creation
Use Kahua's extensive library of common punch list items and defects or create your own. You can attach pertinent documents and photos directly to punch list items.
Manage From Anywhere
Create punch list items and document corrections with photos either in your office or at the job site with the Kahua mobile app.
Set Due Dates & Manage the Process
Easily route punch list items to responsible parties to correct open items. Document all corrections, and keep up to date and communicate status with robust reporting.
Leverage Daily Reports
Efficiently log daily information on labor, equipment, materials, weather and more. With Kahua, you'll never be left wondering exactly what happened, and when.
Capture All Daily Project Activity
Easily log labor by company and location, equipment utilization and materials delivered.
Accurately Record Weather
Automatically import current weather conditions and easily add notes for further detail or clarification.
Collaborate & Consolidate
Request input from multiple project team members and incorporate all inputs into a single consolidated Daily Report.
Manage Communications
Simplify the management of inbound and outbound project communication, and ensure consistency and accuracy in the format of your company and project communications.
Centralize Communications Management
View and manage all inbound and outbound project related e-mails, including distributions from other Kahua apps, from a single location.
Keep Track of Conversations
Easily document phone calls, in person discussions, or other conversations where a decision was made. Never lose track of project related communications including letters, memos, faxes and more.
Standardize Company Communications
Generate formal correspondence on standard letterhead, including letters, memos, fax cover sheets and transmittals. You can apply different templates and logos based on project or author.
Never Lose a Communication
Archive and store all your project communication as part of the project record, ensuring accountability and reducing risk.
Manage Photos & Media
Create a secure central repository for the storage and management of all project photos for the history of your project
Consolidate Media Across Apps
Add images directly to Daily Reports, Submittals and other Kahua Apps. Kahua consolidates all your project images along with comments, metadata, and dates, into a single, searchable library.
Manage Photos from your Mobile Device
Upload images as you take them in the field. Utilize your mobile device to take pictures in Kahua, or upload from your camera roll to add visual aids to your forms and records in Kahua.
Attach Comments for Clarification
Add more detail to your photos with interactive commenting. Easily review comments from team members and add your own for further clarification.
Incorporate Photos in Reports
Take visual reporting to the next level by adding project photos to reports and portable views.
Other Kahua Products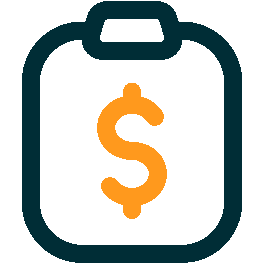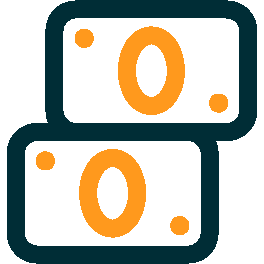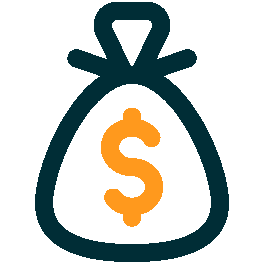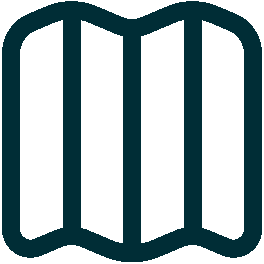 Design Management & Control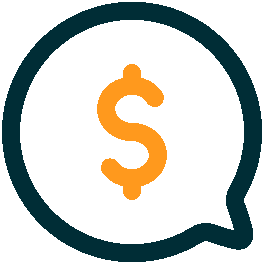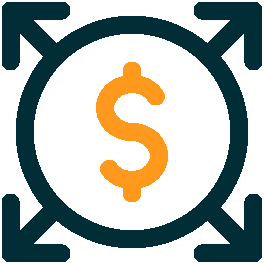 Cost Management for General Contractors