Management Software for Construction Projects
Improve Project
Performance & Results
Kahua can help you effectively manage project scope, schedule and budget to improve performance and effectively manage risk for all your construction projects.
The Best Builders Trust Kahua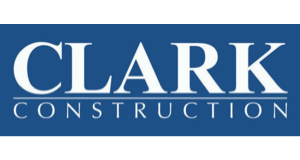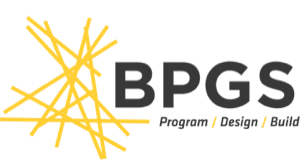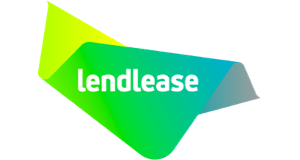 How We Help General Contractors
Software for Construction Projects
Effectively manage your construction project documents, drawings and costs in an easy to use, mobile-enabled interface with Kahua.
Manage Documents & Designs
Seamlessly connect field to office to manage construction process documents and efficiently coordinate on all design documents including release and distribution. We'll let you:
Streamline Processes
Track & Manage Project Change
Manage File & Photo Libraries
Manage Design Review & Approval
View BIM & 3D Models
Maximize Your Profit
Kahua provides the industry's most powerful job costing solution, built specifically for General Contractors. Gain real time visibility and control to grow your bottom line. Kahua allows you to:
Simplify Contract Creation
Manage Project Cost Changes
Gain Real Time Cost Visibility
Track Project Retainage
Integrate with Your ERP
Solutions for General Contractors
Profitably Manage Your Construction Projects
Kahua makes it simple to effectively manage your construction documents, costs and drawings right from the start.
What Our Customers Are Saying
"Software conforming to your business is essential. It's not about how complex we can make it; it's about how easy can we make it for our users to adopt it. Kahua has given us the flexibility and ease of use we need to be successful."
Monica Rizzo
Project Administration at BPGS "The complexity of managing costs on a project like the Chase Center is extremely challenging. Kahua is helping us streamline cost change management, providing us visibility into the issues we need to address, and solutions to effectively manage them."
Jim McLamb
Regional Operations Officer & Senior Vice President at Clark Construction

"Kahua is a modern, intuitive, cloud-based solution that dramatically changes how projects are executed and managed, and holds the potential to unlock significant efficiencies, data and insights."
Sandeep Davé
Chief Digital & Technology Officer at CBRE