Construction Project Management Software
Build Smarter
Kahua's construction program and project management software enables innovation with collaborative purpose-built solutions for owners, program managers, general contractors and subcontractors.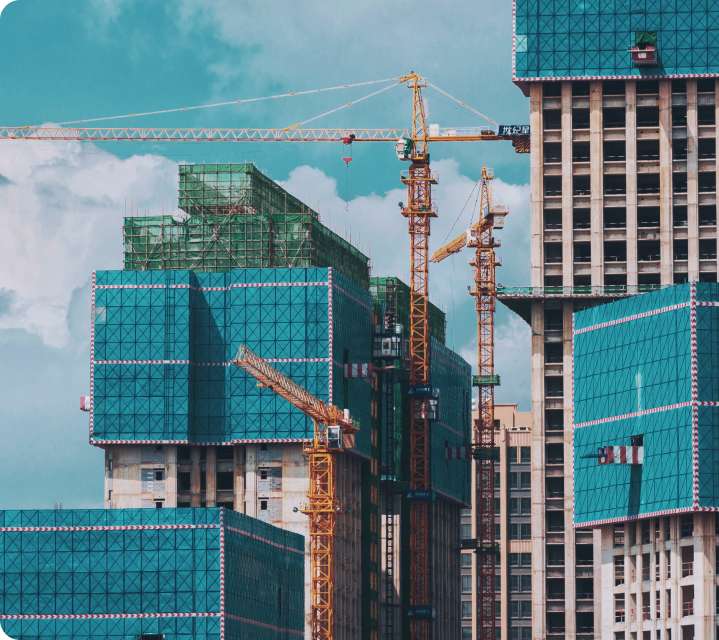 Building Success Brick by Byte: Unveiling the Digital Blueprint of Construction Planning Software
Read the blog to get a start-to-finish look at how smart construction project planning is key to ensuring construction project success.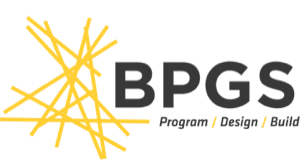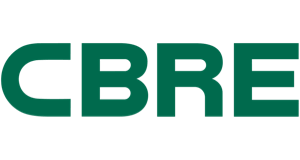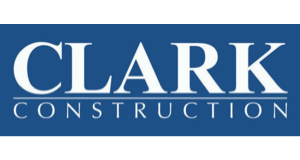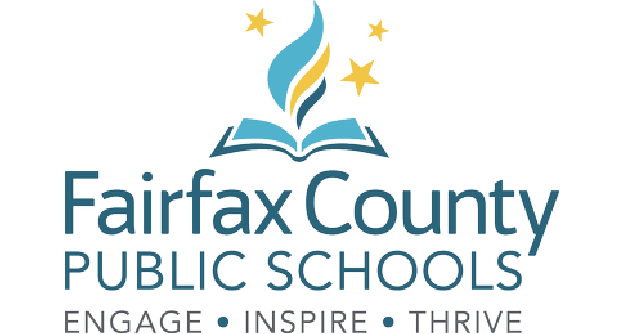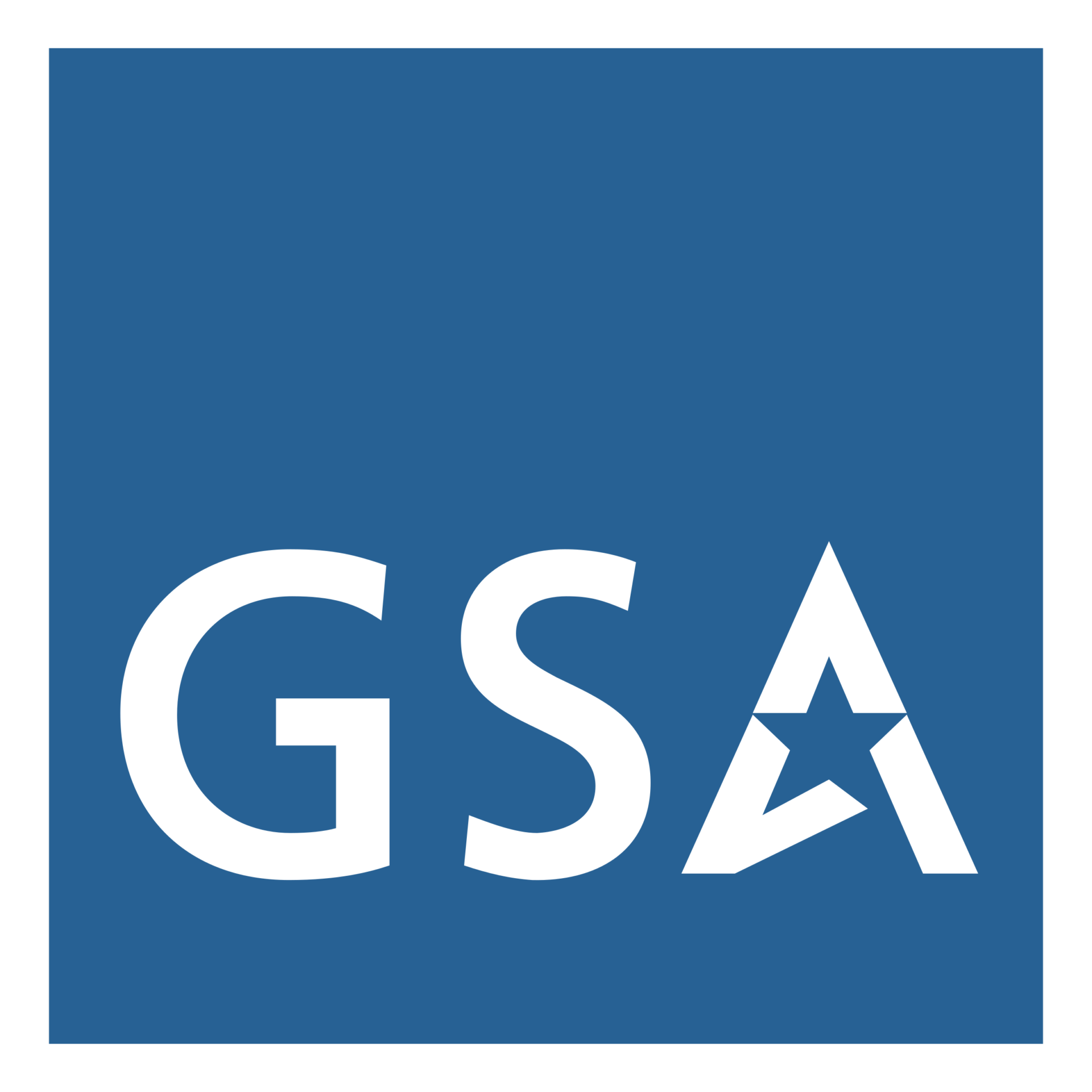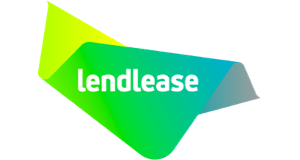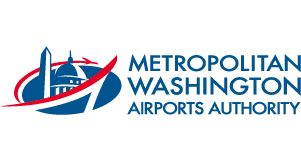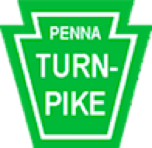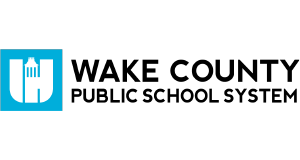 Construction Management Benefits You Won't Find Anywhere Else
Kahua's flexible construction project management software streamlines project team communication,
easily conforms to the way you do business, provides top notch security and is scalable to all future
growth. And all your data is yours forever.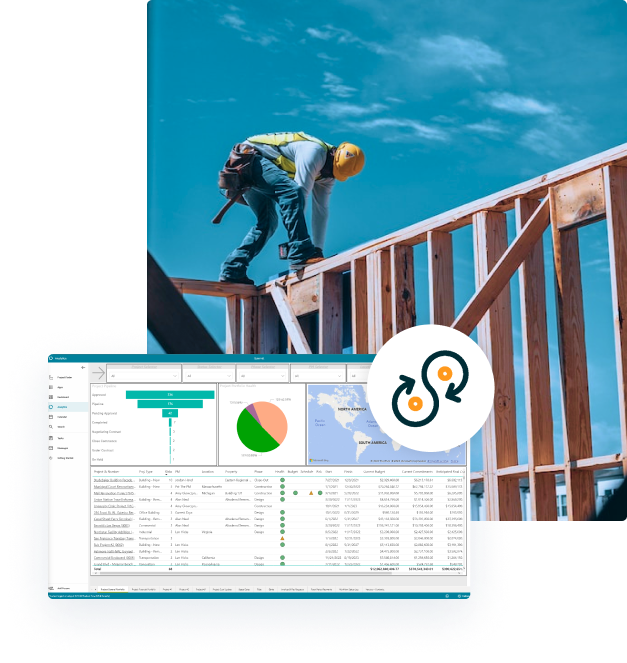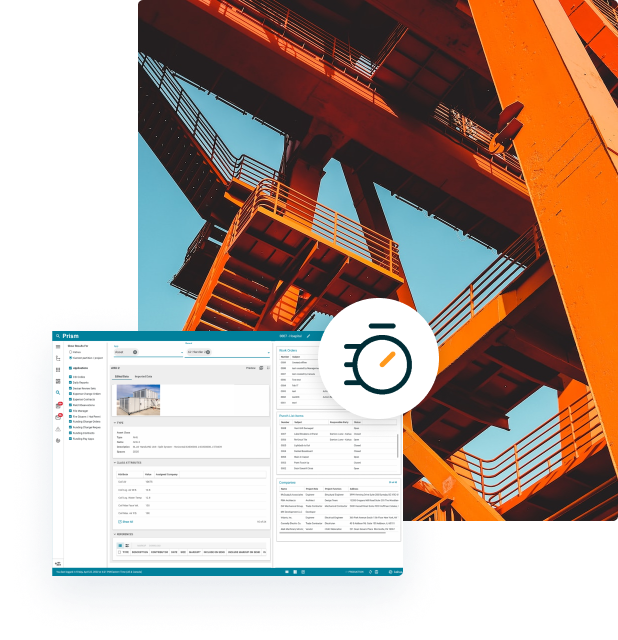 Asset Centric Project Management for Construction
Kahua's Asset Centric Project Management method collects data during design and construction, then automates digital handover for use in maintaining and operating assets. This eliminates the timely, costly project-after-the-project scenario. "Software conforming to your business is essential. It's not about how complex we can make it; it's about how easy can we make it for our users to adopt it. Kahua has given us the flexibility and ease of use we need to be successful."
Monica Rizzo
Project Administration at BPGS

"The complexity of managing costs on a project like the Chase Center is extremely challenging. Kahua is helping us streamline cost change management, providing us visibility into the issues we need to address, and solutions to effectively manage them."
Jim McLamb
Regional Operations Officer & Senior Vice President at Clark Construction "Kahua is a modern, intuitive, cloud-based solution that dramatically changes how projects are executed and managed, and holds the potential to unlock significant efficiencies, data and insights."
Sandeep Davé
Chief Digital & Technology Officer at CBRE "The flexibility of the Kahua Platform to conform to our business processes, as well as meet industry standards, in the field or in the office has been essential to continuously enhancing PTC's operations."
Jeff Wilson
Engineer Project Manager at Pennsylvania Turnpike Commission