We help you manage construction program costs, documents and processes from inception through turnover to improve efficiency and reduce risk.
General Services Administration Selects Kahua
The nation's largest public real estate organization will standardize on Kahua to manage capital programs and construction projects across all eleven GSA Public Building Service regions.
Find the Right Solution for You
Every project role is critical. With purpose-built solutions for owners, program managers, general contractors, and subcontractors, Kahua gives every member of your project team the ability to operate at peak performance.
If You Can Imagine it, You Can Do It
Discover kBuilder, the Industry's Only Low-code App Builder
A unique, enterprise-level application platform, kBuilder lets you turn ideas into apps on your own, fueling innovation and creating competitive advantage.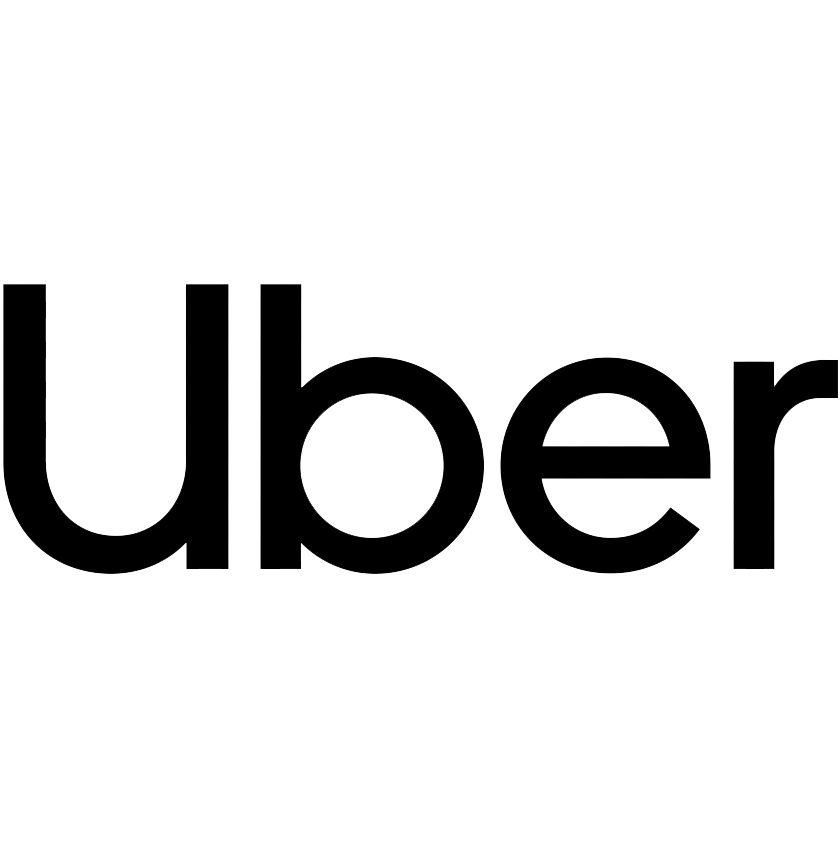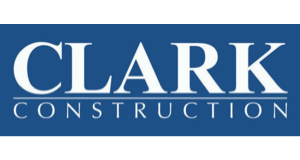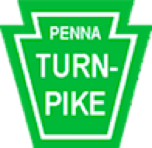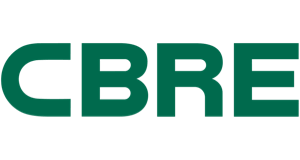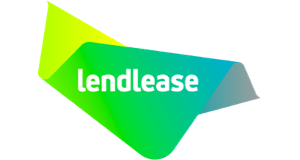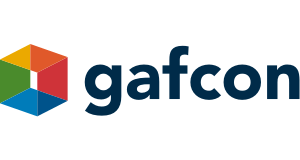 "Software conforming to your business is essential. It's not about how complex we can make it; it's about how easy can we make it for our users to adopt it. Kahua has given us the flexibility and ease of use we need to be successful."
Monica Rizzo
Project Administration at BPGS "The complexity of managing costs on a project like the Chase Center is extremely challenging. Kahua is helping us streamline cost change management, providing us visibility into the issues we need to address, and solutions to effectively manage them."
Jim McLamb
Regional Operations Officer & Senior Vice President at Clark Construction

"Kahua is a modern, intuitive, cloud-based solution that dramatically changes how projects are executed and managed, and holds the potential to unlock significant efficiencies, data and insights."
Sandeep Davé
Chief Digital & Technology Officer at CBRE News
GSA Selects Kahua
Kahua will help the GSA provide superior workplaces for civilian federal agencies at best value to the American taxpayer. Alpharetta, […]
Case Study
BPGS Construction, LLC
BPGS provides a broad range of integrated preconstruction and construction management services. Comprised of owners, builders and developers, the multi-disciplined […]