K-12 Construction Software
Deliver
Grade-A

Capital Programs

Kahua's collaborative program and project management solutions help education construction project teams provide transparency, increase efficiency, and reduce risk to consistently deliver superior project outcomes.
Get the Overview
Kahua for Education is the only PMIS with K-12 and districts, specifically in mind to help school systems across the country deliver grade-A capital programs.
Leading School Systems Trust Kahua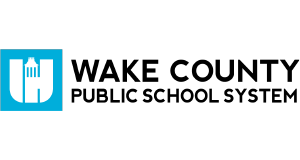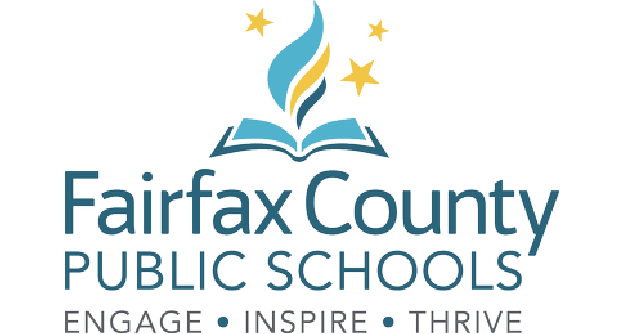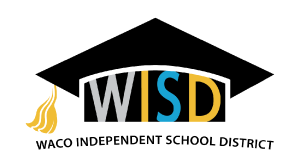 What Our K-12 Customers Are Saying
"The biggest reason is the flexibility. We weren't told no…There hasn't been a scenario that we've presented that [Kahua] said, 'We can't do that for you.' And that's something that we hadn't experienced with our previous tool."
Sandy Wayne​​
Information Systems Supervisor at Wake County Public Schools​
"In the past, reports took days to compile, and by the time they were completed, the data was outdated. Prior to using a PMIS, the project managers at SJUSD had to update their projects quarterly, which took a week. Today, all it takes is a simple 'print button' click, and a real-time report is generated."
Cherie Chenoweth​​
Coordinator Facilities Business & Compliance at San Juan Unified School District​​ ​​
"We chose Kahua for Education for its modern platform. From specific workflows to managing multiple sources of funds, spending and costs, we are confident we can deliver to our students and our community next generation learning environments, on time and on budget."
Larry Adams​​
Director of School Bond Projects at Santa Clara Unified School District​​
"If you do not pass your audits you have to pay back dollar for dollar because you made a mistake on it. That is crucial. Having a system that can keep up with you and having a system that can track and be able to pass audits is what Kahua does."
Cherie Chenoweth​​
Coordinator Facilities Business & Compliance at San Juan Unified School District​​ ​​
Improve Your School Construction Projects
Kahua for K12 is designed with school districts specifically in mind. When building elementary schools, middle schools and high schools, Kahua provides software solutions to help you manage the full scope of your capital projects, easily track project funding and spend, manage construction documents and ensure your projects are complete when students arrive.
Products Perfect for Education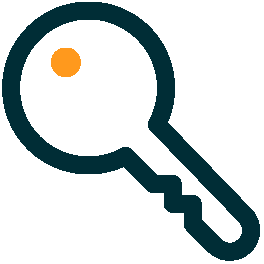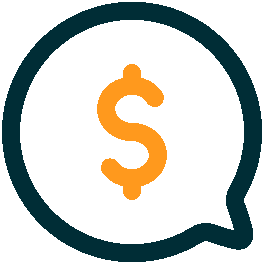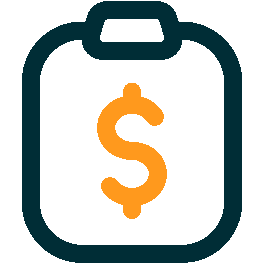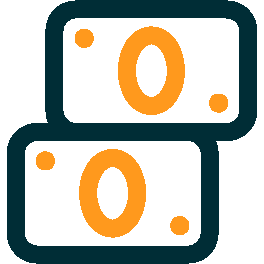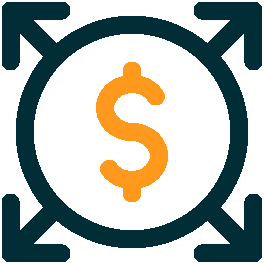 Cost Management for Owners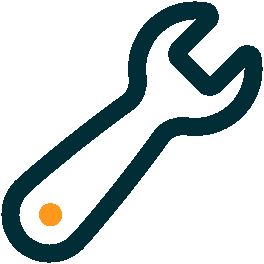 Construction Administration
Design Management & Control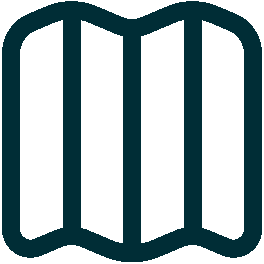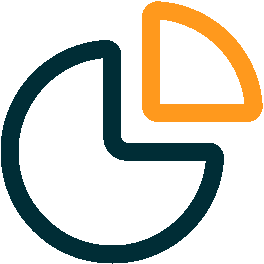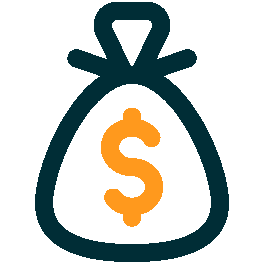 Resources for K12 Construction Projects