K-12 Construction Software
Deliver
Grade-A

Capital Programs

Kahua's collaborative program and project management solutions help education construction project teams provide transparency, increase efficiency, and reduce risk to consistently deliver superior project outcomes.
Get the Overview
Kahua for Education is the only PMIS with K-12 and districts, specifically in mind to help school systems across the country deliver grade-A capital programs.
Leading School Systems Using Kahua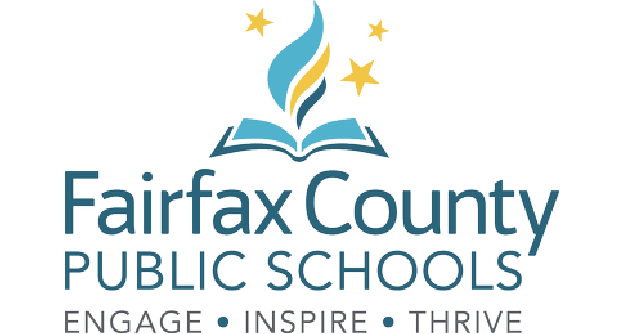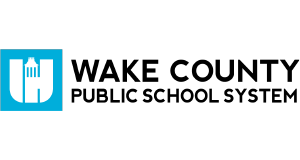 What Our K-12 Customers Are Saying
"We chose Kahua for Education for its modern platform, allowing us to use the PMIS the way we work and need to manage our capital programs across Santa Clara School District. From specific workflows, to managing multiple sources of funds and managing spending and costs, we are confident we can deliver to our students and our community next generation learning environments, on time and on budget."
Larry Adams
Director School Bond Projects, Santa Clara Unified School District
"We recognize the key role that Wake's schools have in shaping the future leaders of our diverse community and seek to build and provide facilities in support of that purpose. Kahua's collaborative project management solution provides a robust and scalable owner centric platform, capable of evolving with our capital projects over time, and we will leverage that technology to efficiently deliver exceptional schools for WCPSS." 
Jack McAleer
Director of Program Controls for WCPSS Facilities Design and Construction, Cumming
Improve Your School Construction Projects
Kahua for K12 is designed with school districts specifically in mind. When building elementary schools, middle schools and high schools, Kahua provides software solutions to help you manage the full scope of your capital projects, easily track project funding and spend, manage construction documents and ensure your projects are complete when students arrive.
Products Perfect for Education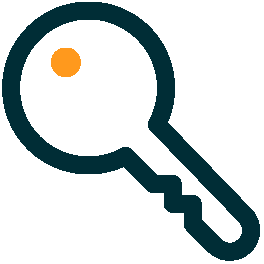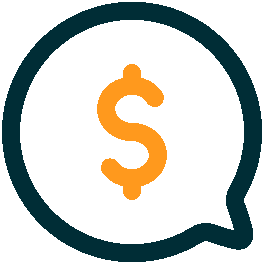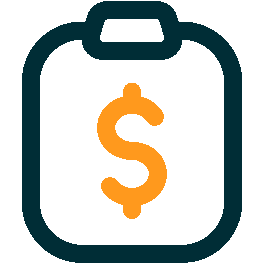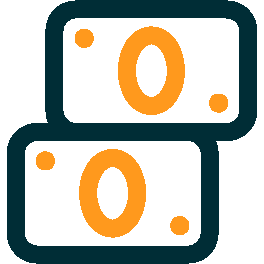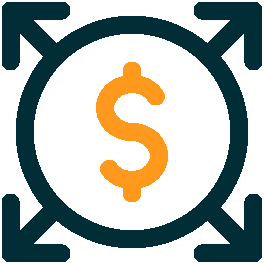 Cost Management for Owners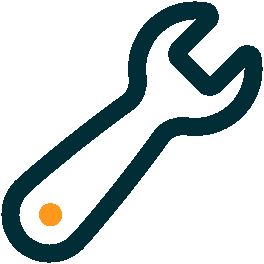 Construction Administration
Design Management & Control