Construction Management Software for Utilities
Sustainable & Safe
Projects for the Future
Kahua is an intuitive, robust and secure solution for managing capital improvement plans, programs and projects that enables users to improve performance and efficiency, consolidate point solutions and stay connected from the field. 
New Article Available!
Read our latest utilities blog, "Managing the Unknown: Water & Wastewater Construction Projects" to learn how Kahua helps support successful project execution.
What Our Utilities Customers Say
"The problem that technology solves is just being able to collaborate in real time. The ability to collaborate and just have the presence of information and access to it at our fingertips. I do not know how we would function without the tools we currently have."
Brett Margosian
Senior Civil Engineer at East Bay Municipal Utility District
Products Perfect for Utilities Construction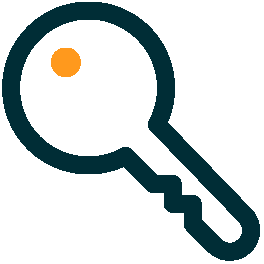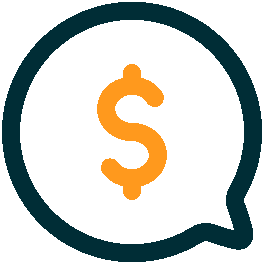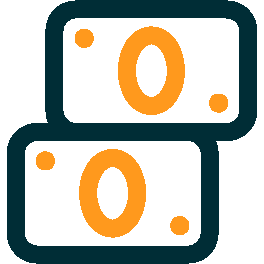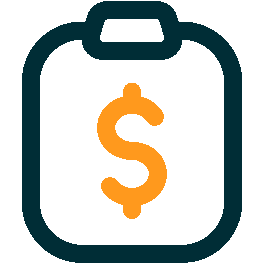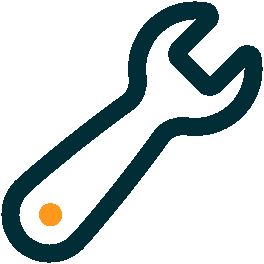 Construction Administration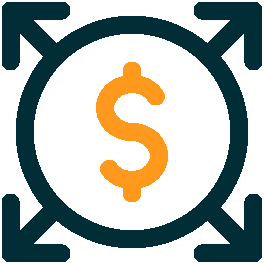 Cost Management for Owners
Design Management & Control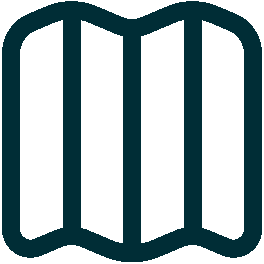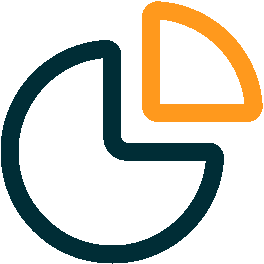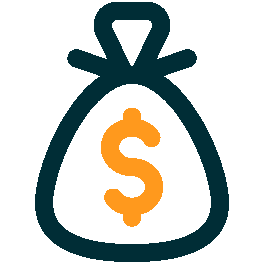 Resources for Public Utilites Construction Projects