Construction Cost Management Software
Budget-centric

Views into Project Costs

Track and audit project financials from inception to closeout with Kahua, including a budget-centric, collaborative construction cost management system built for owners.
How We Help
Project Cost Management for Owners
Manage Project Budgets
Always know the current and projected financial status of your capital projects and programs with Kahua's real-time budgeting and forecasting solution.
Simplify Budget Creation, Review & Approval
Leverage flexible workflows to automate the review and approval process to match your accounting standards, and control who can view and update budget information.
Manage Budget Changes & Adjustments
Reduce the risk associated with budget changes with the ability to define and enforce financial controls such as zero-sum adjustments, and the creation of a full audit trail for all financial adjustments.
Track Budget History
Multiple versions of a budget can be used to track a history of changes over the duration of the project. Estimated and final budget information is automatically updated in the Work Breakdown ledger.
Improve Accuracy of Projections
Track the real-time status of all commitments, change orders, and potential change issues to provide early visibility into their impact on the anticipated final cost of your capital projects.
Keep Track of Vendor Commitments
Ensure Contractors effectively execute on their commitments to you. Avoid disputes and create accountability with the ability to effectively manage the scope, terms and costs of all types of contracts or purchase orders.
Simplify Full Contract Package Creation
Leverage templates and exhibits to automatically generate the right contract for each project, complete with all necessary information and attachments necessary for signature.
Save Time & Reduce Paperwork
Leverage Kahua's powerful construction cost management workflow capabilities, including an integration with DocuSign to streamline contract review, approval and signature.
Enhance Contract Procurement Reporting
Gain the visibility you need to make sure contracts are signed to meet critical project dates.
Integrate with ERP
Improve communication between Accounting and your Project Management teams, while reducing errors and saving time with the elimination of manual double entry of data.
Control Construction Cost Change
The only certainty in your projects is change. Save time and reduce risk with a single system for logging, tracking and approving change orders from all of your vendors.
Simplify Change Order Creation
Import your own templates to allow Kahua to automatically generate change order forms.
Streamline Change Request Management
Make sure nothing gets approved that shouldn't. Leverage Kahua's powerful workflow capabilities and DocuSign integration to simplify change request review, approval and signature.
Process Requests to Change Orders with Easy-to-Use Portal
Save time with the ability to process one or many requests into official change orders. Allow your vendors to directly requests while Kahua automatically processes them into change orders.
See the Impact of Change
See the forecasted cost as soon as a change request is created, providing better insight into the impact on budgets and contracts, and preventing overspend.
Manage Pay Requests
Use Kahua to ensure proper payments for progress are made across all your construction projects.
Make it Simple With a Vendor Portal
Save time and eliminate costly errors with a self-service portal that allows your vendors to directly enter pay applications. Store your own templates and let Kahua automatically generate pay app forms.
Efficiently Manage Retainage
Track retainage on work in progress and stored materials. Different retainage percentages can be maintained for individual SOVs.
Manage Pay Applications More Efficiently
Make sure every pay application goes through the proper approval process with Kahua's workflow and DocuSign integration.
Integrate with Accounting
Improve communication between Accounting and your Project Management teams, reduce errors and save time with the elimination of manual double entry of data.
Forecast Job Costs
Get real-time visibility into the complete financial status of your capital programs and construction projects.
See a Live Projection of Project Health
Automatically combine budgets, aggregated commitments, and changes, along with issues that have the potential to impact cost, and bring it all together in a single view.
Track Projections Over Time
Save a snapshot of project financials at periodic intervals to compare historical projections with current numbers.
Precisely Configure Your Ledger
Kahua gives you the flexibility to configure your work breakdown structure to your specific company standards and define exactly how project activity gets mapped to financial projections.
Other Kahua Products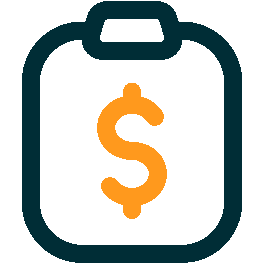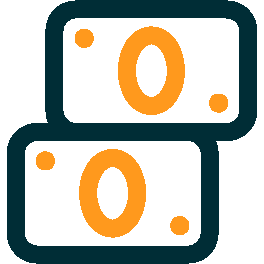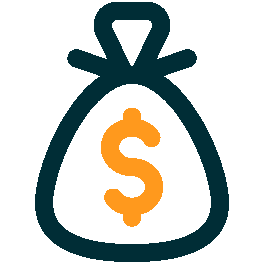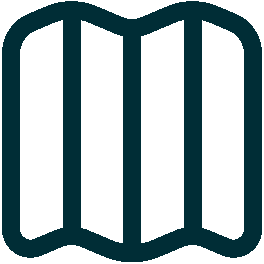 Design Management & Control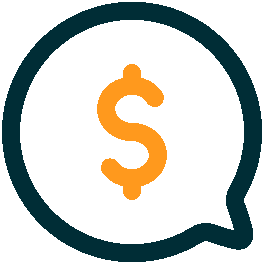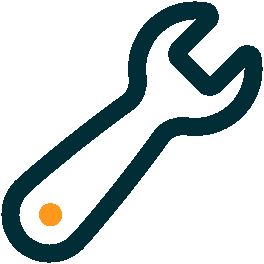 Construction Administration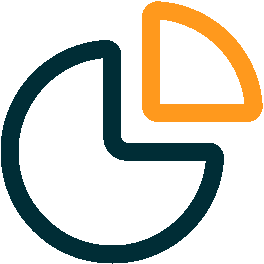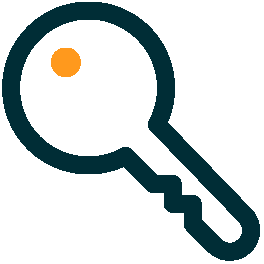 Read More About Construction Cost Management Software