Build Smarter
Construction Project Management Software
Kahua provides a powerful suite of collaborative construction project management solutions purpose-built to improve efficiency and reduce risk.  Access the power and flexibility you need to effectively and profitably manage processes, documents, and cost from project inception to closeout.
Contact Us for a Demo Today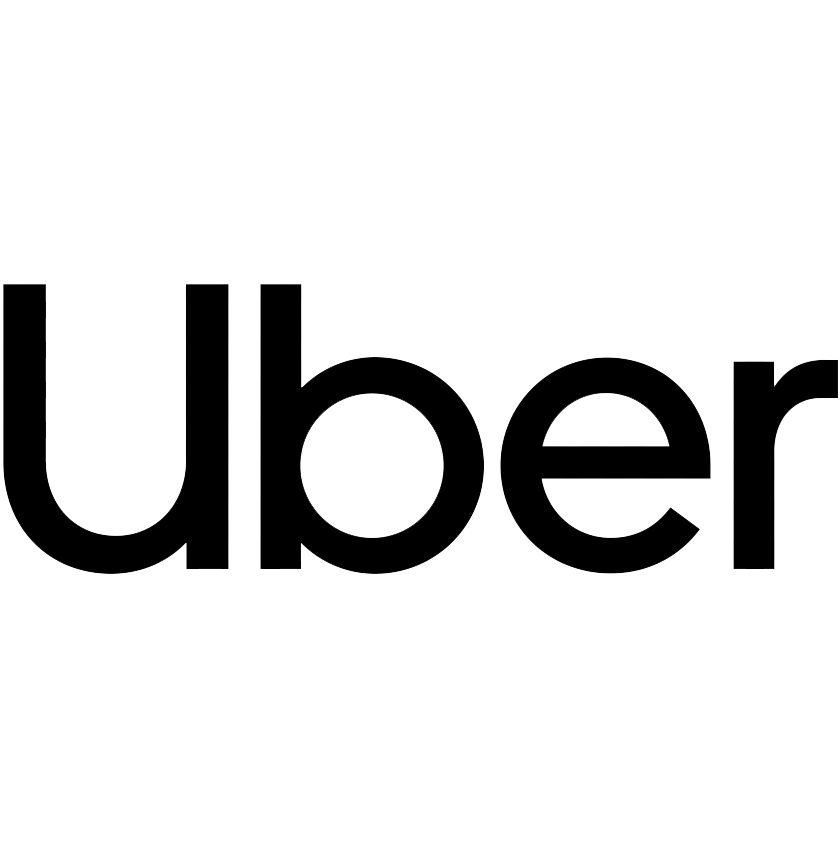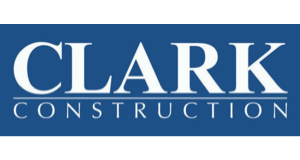 How We Help
A Comprehensive Solution
Effectively manage your construction documents, drawings and costs in an easy to use, mobile-enabled interface with Kahua.
Manage Documents & Designs
Seamlessly connect field to office to manage construction process documents and efficiently coordinate on all design documents including release and distribution. We'll let you:
Streamline Processes
Track & Manage Project Change
Manage File & Photo Libraries
Manage Design Review & Approval
View BIM & 3D Models
Maximize Your Profit
Kahua provides the industry's most powerful job costing solution, built specifically for General Contractors. Gain real time visibility and control to grow your bottom line. Kahua allows you to:
Simplify Contract Creation
Manage Project Cost Changes
Gain Real Time Cost Visibility
Track Project Retainage
Integrate with Your ERP
Robust Reporting & Analytics
Leverage the industry's most powerful data management platform — complete with a comprehensive reporting and analytics solution — to transform complexity into clarity. With Kahua reporting you can:
Utilize industry standard reports
Easily create user-level reports
Upload your own standard form templates
Utilize built-in report writer for advanced custom reporting
Connect to third party reporting, analytics and BI with Kahua's Datastore
Kahua is a Disruptor
Kahua Awarded Prestigious "DISRUPTOR" Recognition on Builtworld's 2019 Project Software 50 List
Solutions for General Contractors
Profitably Manage Your Projects
Kahua makes it simple to effectively manage your construction documents, costs and drawings right from the start.