Capital Asset Lifecycle Management
Take Control

of Your Projects

Access collaborative solutions throughout the lifecycle of your projects so you can deliver the highest performing capital assets at the lowest cost.
Capital Lifecycle Maximization
The Tools You Need to Stay on Track
Kahua can help you gain control of your construction supply chain and efficiently manage capital projects throughout their entire lifecycles.
Capital Asset Lifecycle Management
Manage Your Assets Well From Start to Finish
Optimize Your Capital Plans
Build a solid foundation for your future capital projects and programs with Kahua Planning. Leverage historical and live project data, determine portfolio allocation and determine project cash flow impact.
Collaborate Creatively
Efficiently manage your drawing log and gain visibility into the design status of each and every projects. Kahua makes it simple to quickly manage, review and approve design adjustments, including:
Design Review & Control
Native Markups & Comments
BIM & 3D Models
Custom Stamps & Pinning
Streamline Procure-to-Pay
Optimize your procurement process with Kahua, improving efficiency and reducing risk for all parties involved. We'll help you effectively evaluate vendors, award bids and manage contracts throughout your project.
Control Construction Documents & Costs
With Kahua, you'll be able to remove inefficiencies, improve communications and minimize risk for your projects and programs. We'll also help you control project costs, manage drawings, files and documents, and utilize key project reporting.
Operational from Day One
Kahua helps with operational needs from the get-go, including:
Standardizing the way you track spaces and assets throughout the lifecycle
Streamlining operational data collection
Decreasing turnover times
Lowering cost of ownership
Maximizing your operational value
Kahua for Capital Asset Management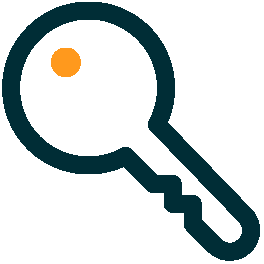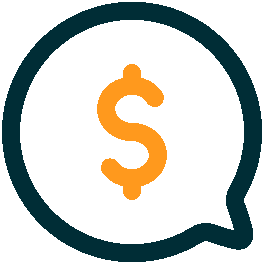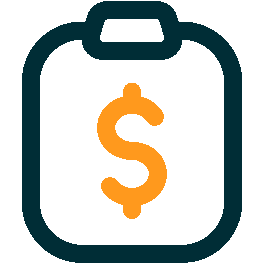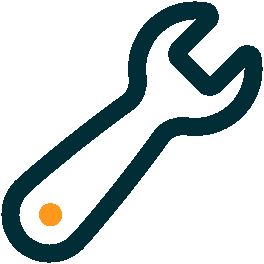 Construction Administration